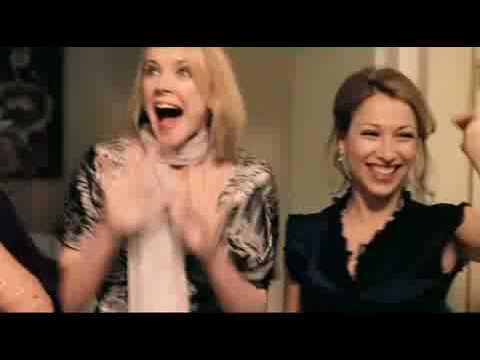 "It is very simple to be happy, but it is very difficult to be simple."
– Rabindranath Tagore (via oncealways)
THE PLAY COALITION →
nice!
"Quidquid latine dictum sit, altum viditur."
"A man without religion is like a fish without a bicycle."
Darth Vader's "Management" Secrets →
"Time is the longest distance between two places."
– Tennessee Williams (via oncealways)
"I want to be like water. I want to slip through fingers, but hold up a ship."
– Michelle Williams
"I put things down on sheets of paper and stuff them in my pockets. When I have..."
– John Lennon
cookies vs diet →
kekse, abnehmen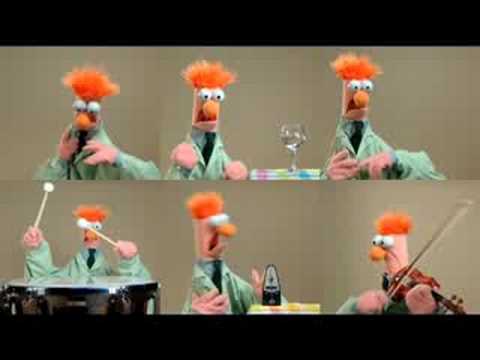 KickYouTube →
One Dollar Diet Project →
"Success didn't spoil me, I've always been insufferable."
– Fran Lebowitz
Virgin Mary in Fort Pierce woman's brain... →
Intelligent Man = Better Sperm →
9-YEAR-OLD ALEC GREVEN WRITES DATING BOOK "HOW TO... →
I WROTE THE BOOK OF LOVE
The Periodic Table of the Elements, Standard Form →
"If the automobile had followed the same development cycle as the computer, a..."
– Robert X. Cringely, InfoWorld magazine
Radio Maryja - Katolicki Głos w Twoim Domu →
Watch
via ragdoll: (via spaceships) "What Else Is There" by Röyksopp